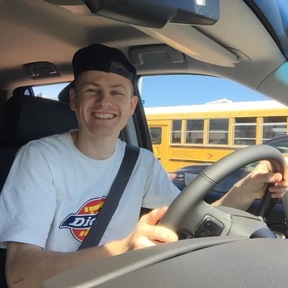 I am a 23 year old developer based in Manchester UK.
I graduated the Maker's Academy remote course in April 2016, since May 2016 I have worked for Createk Labs, a Ruby on Rails house, here in Manchester.
I am passionate about clean code, testing, XP values, good food & great beer!
I'd like to offer the knowledge I have gained in the industry so far in order to help anybody out that wants to get into coding or is looking for some help with the pre/pre-course materials.
Any questions just give me a shout! :)
1 followed person