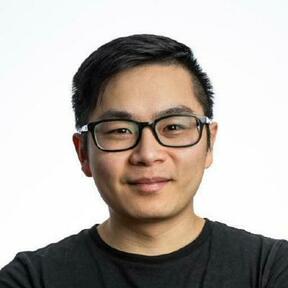 Hi! My name is Jason
I am a Software Engineer for a London tech startup. I managed to find a software job in lockdown, so am proof that the Makers process works!
As a very recent graduate of Makers Academy, I can give you the latest information on:
- the entrance interview
- pre-course
- bootcamp (including the remote experience), and
- finding a job after.
I can also help with:
- setup
- advice on things to work on/read to prepare you for Makers
- pair programming sessions with you on coding challenges.
Any other questions, please feel free to get in touch :)
No followed people
13 received reviews (100% positive, 13/13)